YOU + ME CANDLES
Our candles are made from a custom blend of apricot & coconut wax.
Each one is poured by hand ensuring the highest quality
A mixture of amber and earthy patchouli with accents of vanilla, bergamot orange and sandalwood.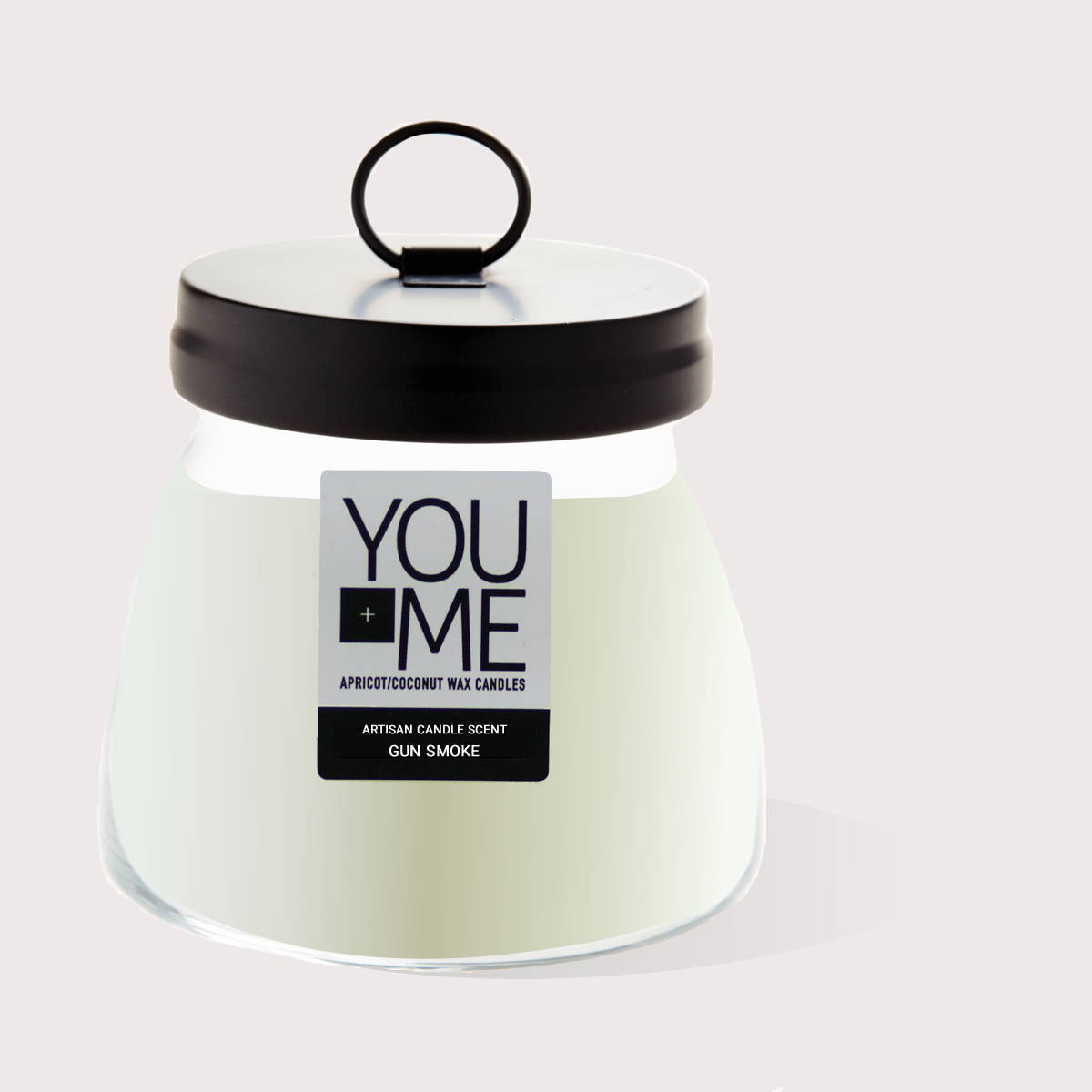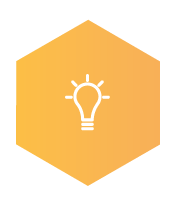 RESEARCH
We take the time to research the companies that we choose to work with so each product we made is made using high quality ingredients. Fragrance oils used in our candles ensuring that each fragrace is phthalate free.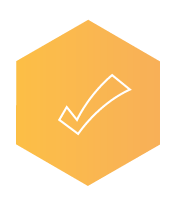 TESTING
Each fragrance is then tested with our custom blend apricot/coconut wax using cotton wicks. Making sure the fragrance oil gives off a scent when the candle is lite.
CREATE
Once everything has been researched and tested we then pour each candle. Our candles are all made in small batches and poured by hand. Everything is made in Vancouver, BC

Retail Store in Fort St John
I choose the eucalyptus to burn in my store and everyone commented on how awesome it is.

I love my candle. They last for quite awhile and they smell authentic - just amazing!

The Hawaiian Cream candle fills my room with an amazing scent of coconut and pineapple!